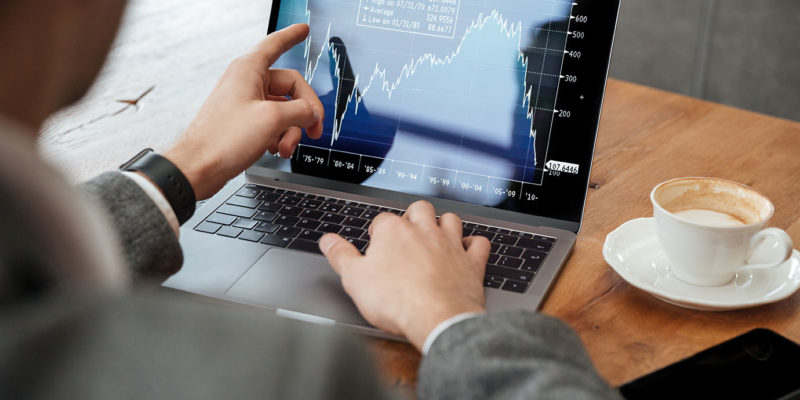 A Collection of the Political Writings of William Leggett, selected and arranged, with a preface, by Theodore Sedgwick, in two volumes. (1839)
This collection provides important example of populist laissez-faire opinion from the Jacksonian Era in the United States. In terms of economic policy, the Jacksonians favored low taxes, decentralization, and hard-money while opposing central banks and regulation of private business.
William Leggett was born on April 30, 1801 in New York City and died at age thirty-eight, on May 29, 1839 in New Rochelle, New York. He was a Jacksonian era journalist and the intellectual leader of the laissez-faire wing of Jacksonian democracy. He wrote editorials in support of individual liberties and private property rights while working with William Cullen Bryant at the Evening Post.