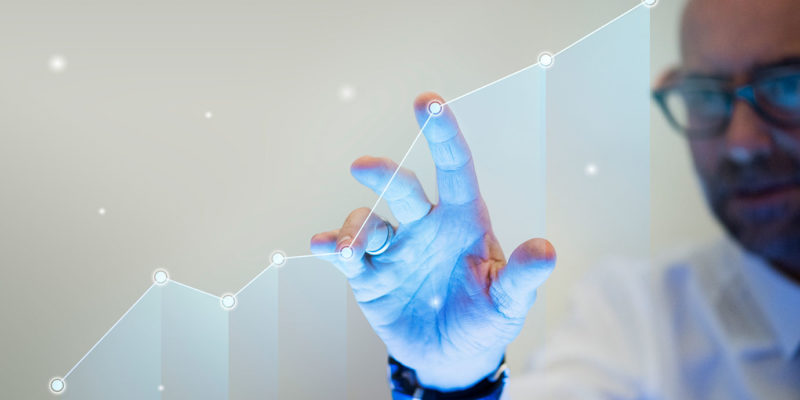 Two "distinguished" healthcare analysts have examined the medical system in the USA and conclude that the REAL problem is . . . large hospitals. Dale Steinreich applies economic analysis to their claims.
Original Article: "Are Large Hospitals the Problem with US Healthcare?"
This Audio Mises Wire is generously sponsored by Christopher Condon.