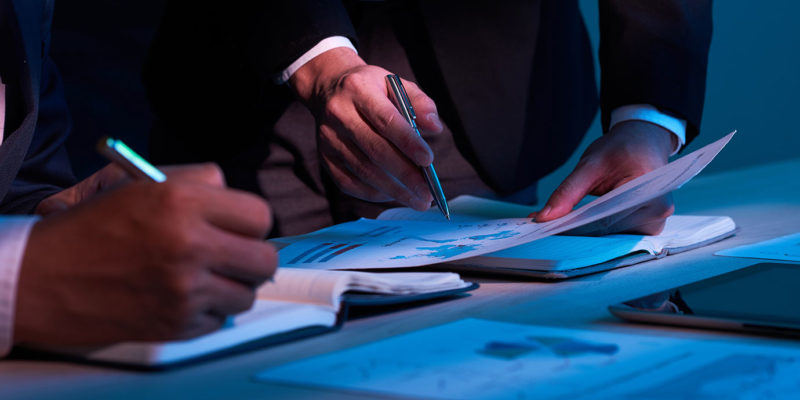 On this episode of Radio Rothbard, Ryan McMaken and Tho Bishop feel obligated to discuss the State of the Union address. Was anything of value learned? Tune in to find out.
Also, join the Mises Institute in Tampa this month for a special event featuring Per Bylund, Jeff Deist, Tho Bishop, and Brett Lindell, on February 25. Learn more at Mises.org/Tampa.  
Recommended Reading
"Raise the Social Security Age to (at Least) 75" by Ryan McMaken: Mises.org/RR_120_A
"Another Recession Sign: Part-Time Work Is Growing Faster than Full-Time Work" by Ryan McMaken: Mises.org/RR_120_B
"Yes, the US Government Has Defaulted Before" by Ryan McMaken: Mises.org/RR_120_C
Be sure to follow Radio Rothbard at Mises.org/RadioRothbard.