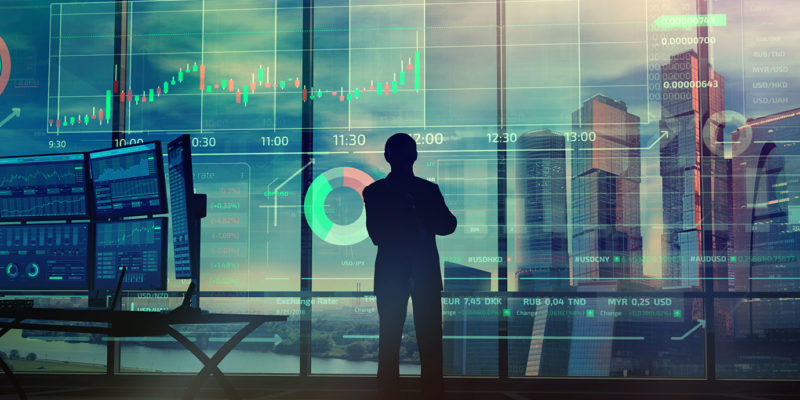 Mark uses Intel Corporation, the computer chip manufacturer, as a barometer of the business cycle. He looks at the stock price in recent years, its production capacity expansion, and the company's very recent cost- and dividend-cutting moves.
Check out Mark Thornton's free book, The Skyscraper Curse: And How Austrian Economists Predicted Every Major Economic Crisis of the Last Century: Mises.org/Curse
Be sure to follow Minor Issues at Mises.org/MinorIssues.