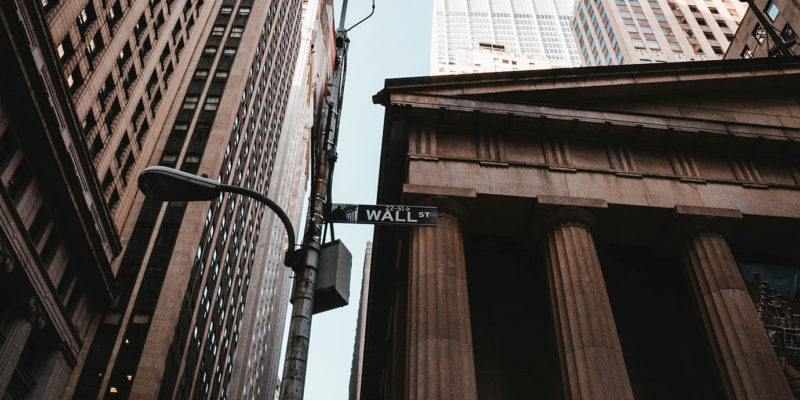 From the inbox:
Dear Dr.,
We hope this email finds you well. While browsing the internet, we came across your research articles and were intrigued to learn about the experiments you are conducting using the CVD method.
As a provider of CVD furnace systems, we have a wealth of experience in designing customized functions for researchers in colleges and institutes. These functions include plasma enhanced CVD, ALD & CVD system, vertical fluid bed system, and sliding chamber for fast cooling, among others.
Our team is highly experienced in various types of furnaces and is committed to providing reliable solutions tailored to your exclusive research requirements. Our strengths include quick response times and efficient service.
We apologize if this email causes any inconvenience. However, we would be more than happy to assist you with your CVD furnace needs. Please don't hesitate to reach out to us if you have any questions or would like to learn more about our offerings.
Thank you for considering us.
Huh?