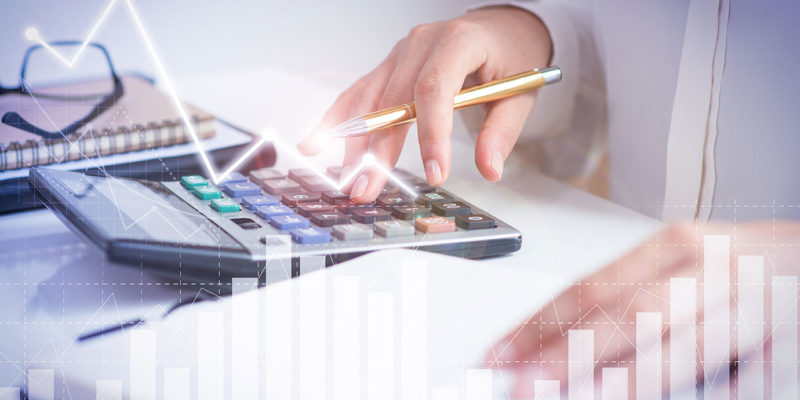 I recently received a request for the NLogit code for this article:
Whitehead, John C., and Daniel K. Lew. "Estimating recreation benefits through joint estimation of revealed and stated preference discrete choice data." Empirical Economics 58 (2020): 2009-2029.
I was happy to oblige but it took a second because, since we estimated those models, I had gone into the program and tried a bunch of attribute non-attendance models. The program was a mess. So, I had to hunt the different models down and rerun everything to make sure it was working and … discovered a minor error in Table 6. The scaled multinomial logit model was estimated with both the revealed and stated preference data so the number of time periods should be 8 instead of 4. Ugh.