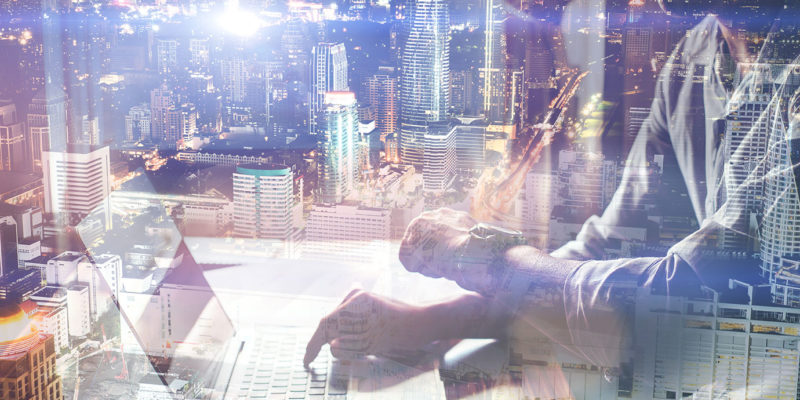 We often discuss how "Buy America" laws increase federal project costs by requiring pricier American‐​made materials, but from tiny Brookport, Illinois comes a humorous/​sad reminder that the protectionist law costs time and taxpayer money even when it's waived:
Brookport City Council approved an increase in the bid for the sewer project of $51,274.50 to Mid West Petroleum during its monthly meeting on Tuesday, July 11.
While the engineers were waiting for a waiver of the Build America, Buy America Act in Washington D.C., parts for the international pumps had increased in cost. The pumps chosen as the best equipment for the city's needs are not manufactured in the U.S., so a waiver was needed. The total awarded amount is now $1,760,424.50.
The approved construction loan for the sewer project passed last month was amended to add $714,000 because of construction overruns.
For more on Buy America laws (and why they should be repealed), check out my recent column on the subject.