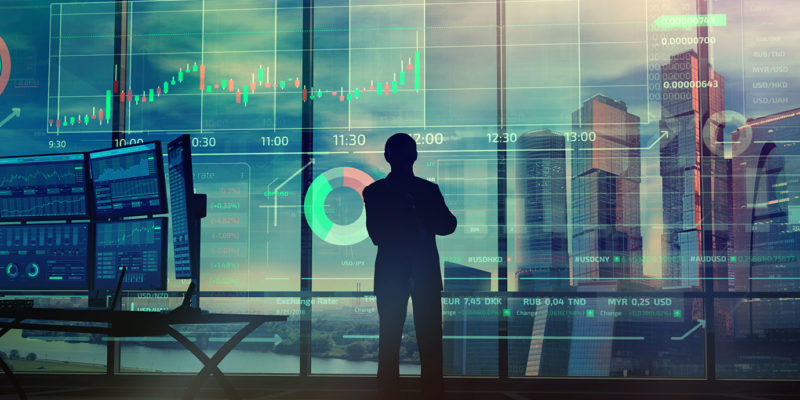 From the local paper (Hatchery supported trout waters to open April 1):
The N.C. Wildlife Resources Commission will open approximately 1,000 miles of Hatchery Supported Trout Waters at 7 a.m. on April 1. The season will run through Feb. 29, 2024.
The Wildlife Commission has posted the full Hatchery Supported Trout Waters stocking schedule on its website to give trout anglers opportunities to plan fishing trips in advance. The schedule is searchable by county and month and provides information on what days each water is being stocked.
Hatchery Supported Trout Waters, which are marked by green-and-white signs, have been closed since Feb. 28 for stocking. Most trout are stocked April through June, with a few streams selectively stocked in July. Overall, staff will stock nearly 964,000 trout — 96% of which will average 10 inches in length, with the other 4% exceeding 14 inches in length.
One might think that I like to fish as many papers as I've worked on. But nope, I don't seem to be motivated to go fishing. Even with almost one million trout ready to  slay.
I don't like to golf either.  
*It's also my Adoption Day today (i.e., I don't look like my parents). Let me know how you celebrate in the comments.