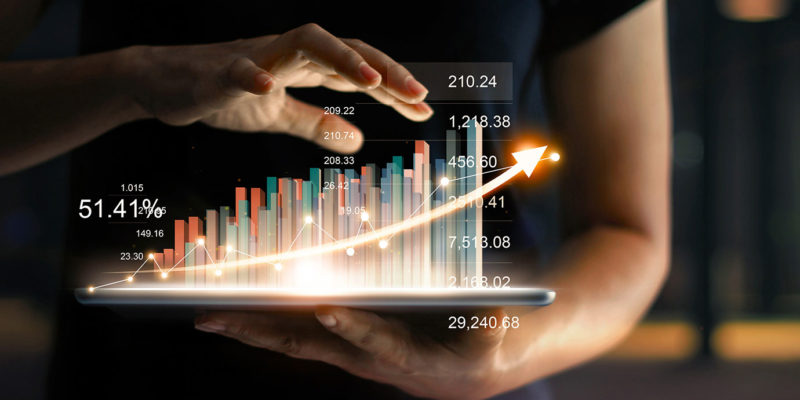 In this, the third year of his presidential term, President Joe Biden is clearly not making trade—much less trade liberalization—a priority. For the most part, his trade policy is a less strident echo of that of his predecessor, Donald Trump, and, in trade, his has been, as I have previously described it, the reign of polite protectionism. To the extent that he and his administration are negotiating on trade at all, they are negotiating trade deals that cannot truly be called trade deals. Witness the recent announcement of a supply chain coordination agreement with 13 other countries as the first tangible result of the administration's initiative for an Indo‐​Pacific Economic Framework (IPEF). Coordinating operations to safeguard against supply chain disruptions is clearly desirable. So, too, are the administration's professed goals of making trade, as U.S. Trade Representative Katherine Tai puts it, promote "sustainability, resiliency and inclusiveness." But what of the goal of making more trade? This does not seem to be among the president's goals. Yet, doing so could help attain the administration's stated goals while also creating economic gains for the American people that will not otherwise be made.
Not surprisingly, a large coalition of prominent US business groups have expressed their reservations about a purported trade deal in IPEF that does not lower existing barriers to trade by cutting tariffs, streamlining regulatory standards, or providing new protections for the intellectual property that is a huge part of the value of the goods and services exported by the United States. Fearful of Congressional opposition to a trade deal that would reduce U.S. tariff "protections", and fearful, too, of the possible political consequences of the obvious Asia‐​Pacific solution for the United States of simply re‐​joining the Comprehensive and Progressive Trans‐​Pacific Partnership (CPTPP), the president and his advisers are trying, in trade, to make something out of not much more than nothing. What they describe as a "new" approach to trade is not one that makes a priority of lowering barriers to trade. Indeed, based on the evidence so far, the Biden administration seems bent on maintaining and increasing the protectionist barriers erected by the United States that constrain the growth of trade.
For what I think the United States should be seeking globally in trade, see my new Cato Policy Analysis, "The Future of the WTO: Multilateral or Plurilateral?".