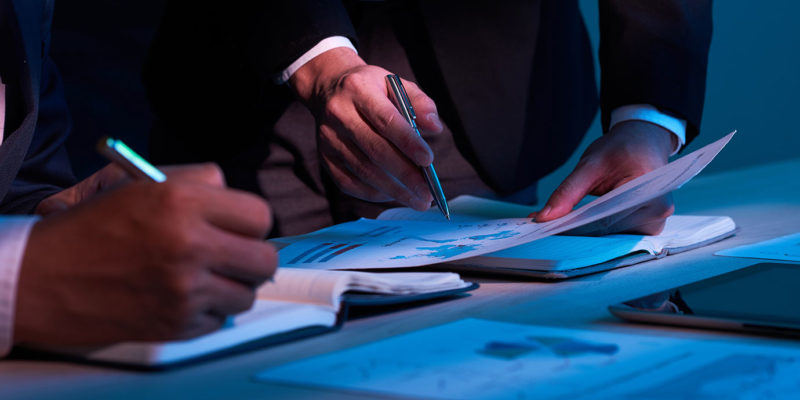 One of the big problems of nonmarket valuation of projects that impact the environment is that the benefits and costs from the project depend on how many people know about it. 
US government officials are expected to make a decision on one of the biggest US oil projects in decades this week.
Environmental groups and some Native residents have long opposed the proposal because of its potential for climate impacts and wildlife damage.
But opposition has grown rapidly in the last few weeks as the #stopwillow campaign has gone viral on TikTok.
So, if Congress bans TikTok, will that decrease the net costs of the Willow project.