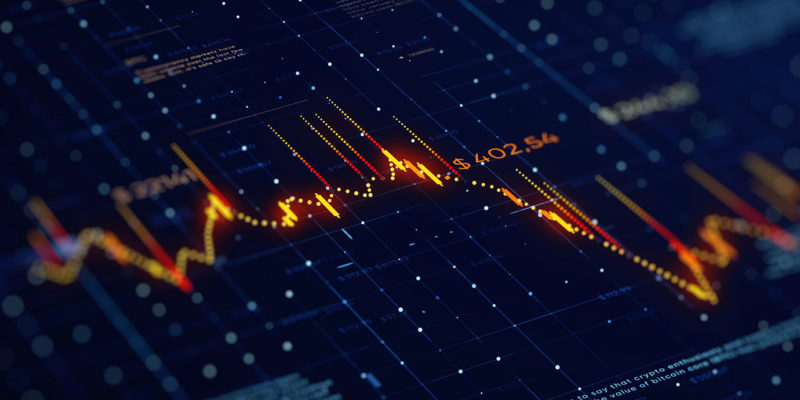 On this episode of Radio Rothbard, Ryan McMaken and Tho Bishop are joined by Mises Summer Fellow Manuel Garcia Gojon to discuss the recent strong performance by Argentinian libertarian presidential candidate Javier Milei. The three discuss the economic conditions of Argentina fueling the self-proclaimed anarcho-capitalist's political rise, what separates him from other populist figures, and some of his proposed policies – such as abolishing the country's central bank.
Recommended Reading
"Will Argentina's Next President Be a Rothbardian?" by Manuel García Gojon: Mises.org/RR_147_A
"An Anarchist's Pragmatic Plan of Government for Argentina" by Manuel García Gojon: Mises.org/RR_147_B
Be sure to follow Radio Rothbard at Mises.org/RadioRothbard.
New Radio Rothbard mugs are now available at the Mises Store. Get yours at Mises.org/RothMug