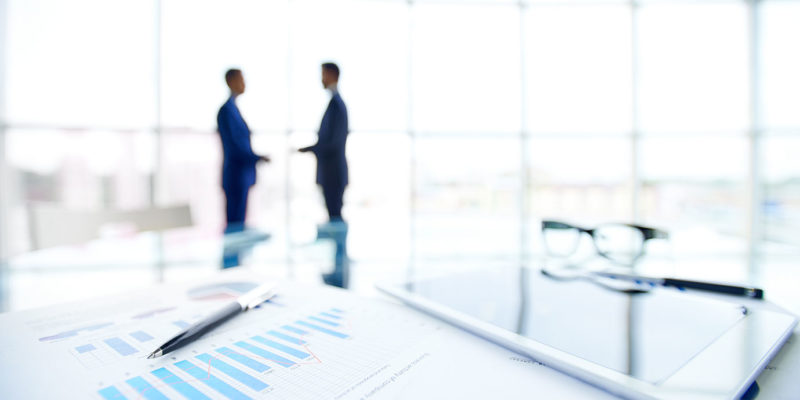 I sent the questionnaire to an email list provided by the client* and received this email:
Started answering but too long. 
I replied:
Thanks for letting me know.
I sent the email on Monday and the current response rate is 36%. The completion rate is 95% so maybe up to 5% of the respondents think the questionnaire is too long.
Here is the distribution of minutes taken to complete the survey:
The median is 8 minutes and the mean is 10. Six respondents took more than 20 minutes to complete it and one took over an hour (i.e., got started, had dinner, and then finished).