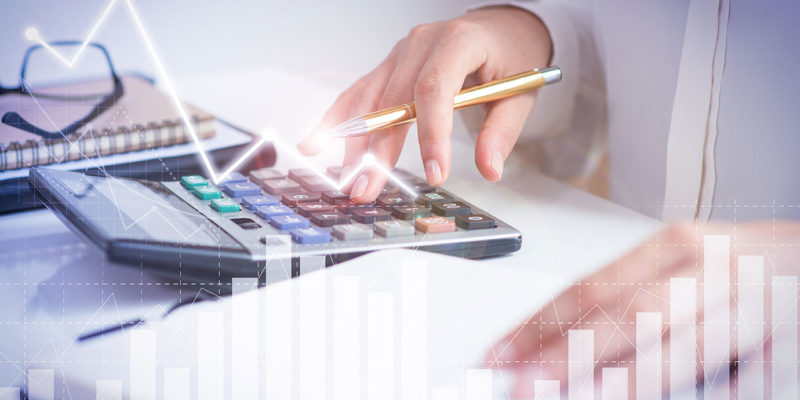 On Friday, June 2nd at 3 PM, Cato will hold a book forum on the newly published Letters in Black and White: A New Correspondence of Race in America. This book is a epistolary correspondence between a white woman (Jennifer Richmond) and a black man (Winkfield Twyman). This book models civil discourse on race and illustrates how dialogue about this touchy subject can be difficult yet generative and, ultimately, worth it.
I am proud to have written the Foreword for this book. In that Foreword, available for free in The Journal of Free Black Thought, I explain what I see as the book's primary benefit.
Twyman and Richmond provide us with profound lessons: the power of immersion into cultural pluralities that shed light on our commonalities while appreciating our differences; the detriments of dogma and empty sloganeering; the necessity to define ourselves by our present and not our past; the importance of a black history that celebrates triumph as much as tragedy, etc. I could go on—and the reader will no doubt uncover their own lessons—but my main point is that a dialogue between two people can hold a trove of insights, considerations, and facts that power us toward that Blessed Society.
This is a valuably informative and entertaining book. "Edutainment," the hybridization of "education" and "entertainment," is achieved! And what better way to convey such an important message. As I write in the foreword:
I truly believe that it is exactly what we need at this moment in the American culture war of race relations. Not only does it provide perspectives one does not get from mainstream accounts of "whiteness" and "blackness," but it also shows the benefits of mature and honest dialogue, the need to embrace America's virtues in the face of its vices, and the promise of classical liberal values.
I hope you can attend the book forum and read the book at your earliest convenience.