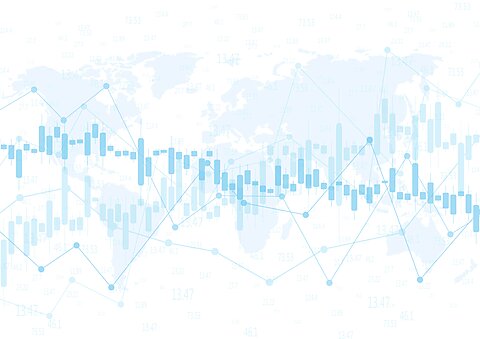 Hong Kong is no longer number one, according to the Economic Freedom of the World: 2023 Annual Report, released today by the Fraser Institute and co‐​published in the United States by the Cato Institute. As Hong Kong's ratings declined, Singapore increased its score and edged the Chinese territory out for the top spot.
The report finds that the Chinese government imposed "new and significant barriers to entry" in Hong Kong and otherwise increased the costs of doing business there. The rule of law also saw a deterioration, contributing to the city's decline.
Other countries ranked as follows: United States (5), Canada (10), Taiwan (11), Japan (20), Chile (30), France (47), Mexico (68), India (87), Turkey (101), Russia (104), China (111), Egypt (144), Argentina (158), Zimbabwe (164), Venezuela (165).
The report uses data that rate countries on 45 distinct variables in areas ranging from trade openness and the size of government to monetary policy, regulation, and the legal system through 2021, the most recent year for which comparable international statistics exist. It finds that, with the onset of the COVID-19 pandemic, global economic freedom fell dramatically in 2020 and remained at that level in 2021, a decrease that erased a decade of growth in economic freedom.
The authors of the report—James Gwartney, Robert Lawson, and Ryan Murphy—find a strong relationship between economic freedom and numerous indicators of well‐​being, including income, longevity, lower infant mortality rates, and more. This year's report includes three chapters by guest authors on populism, the rule of law, and Botswana as a case study, respectively.
See those and other findings here.