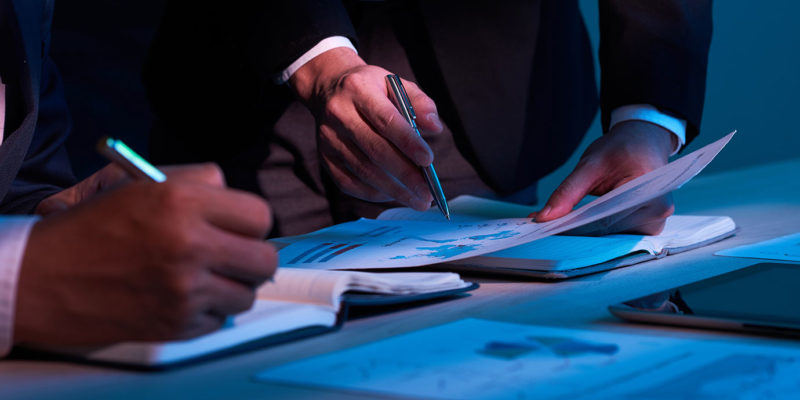 Removing barriers to prescribing psychologists (RxPs) saves patients the inconvenience and added expense of seeing a psychiatrist or other health care practitioner that states license to prescribe psychiatric medications. Such practitioners include family physicians, nurse practitioners, physician assistants—even general surgeons like me. Now comes a study showing that it also saves lives.
In Effects of Giving Psychologists Prescriptive Authority: Evidence From a Natural Experiment in the United States, researchers publishing in the journal Health Policy used data from the National Vital Statistics System of the National Center for Health Statistics from 1999–2015 to evaluate suicide rates before and after New Mexico and Louisiana expanded psychologists' scope of practice to include prescriptive authority. The authors concluded:
Expanding the scope of practice of doctoral‐​level psychologists who have completed training in clinical psychopharmacology to include prescriptive authority is associated with a 5 to 7 pp [percentage point] decrease in suicides in New Mexico and Louisiana. The largest reductions in suicides are for male, white, married, single, and middle‐​aged sub‐​populations. The results are robust to several different additional specifications and frameworks.
And:
In the U.S., expanding scope of practice for specifically trained psychologists to include prescriptive authority may help address poor mental health care outcomes, such as suicides. Similar policy expansions may be useful for other countries where referral from a psychologist and prescription assignment from a psychiatrist are separated.
In a recent Cato briefing paper, I urged state lawmakers to remove obstacles that block doctorate‐​level clinical psychologists trained in clinical psychopharmacology from prescribing psych meds to their patients. For more than 30 years, RxPs have been providing mental health services to patients in the military, the U.S. Public Health Service Commissioned Corps, and the Indian Health Service. Guam lifted barriers to RxPs in 1999, followed in 2002 by the state of New Mexico and shortly after that by Louisiana. Today, six states, most recently Colorado, have expanded access to mental health services by removing barriers preventing RxPs from serving mental health patients.
With only 11 percent of psychiatrists engaging in talk therapy nowadays—most primarily practice pharmacotherapy—and roughly 50 percent of psychiatrists no longer accepting health insurance, expanding the ranks of trained psychotherapists who can also prescribe medications makes sense.
Representatives of organized medicine, most notably the American Psychiatric Association and its affiliates, oppose this reform. The President of the American Psychiatric Association argued against the proposal in a Cato online policy forum on the topic.
In testimonies before the Colorado Senate and the Arizona Senate, I told lawmakers that removing barriers to RxPs will expand access to mental health services without spending taxpayer dollars. Colorado lawmakers removed the barriers earlier this year. In Arizona, a bill to remove them passed the Senate, but the Arizona Psychiatric Association lobbied successfully against it in the House.
As the need for mental health services in the United States continues to grow, the arguments for this reform grow stronger, and the case against it grows weaker. Before long, entrenched incumbents will be unable to block this reform in the remaining states.