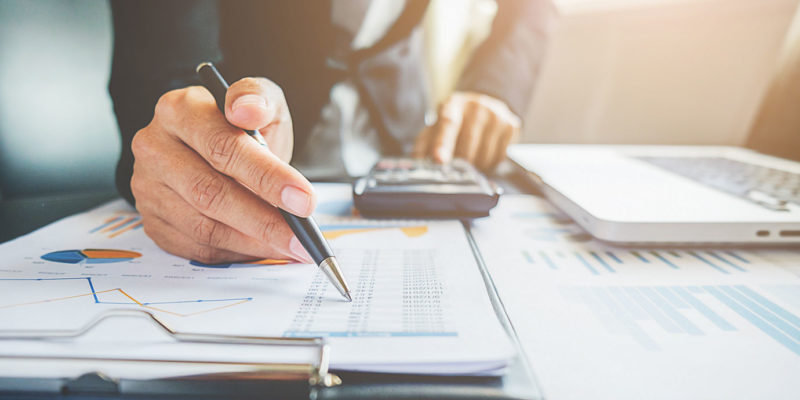 Minnesota Governor Tim Walz signed Senate File 2974, the Omnibus Human Services appropriations bill into law on Wednesday, May 24. Among the most notable features of the spending bill is that it appropriates $55.49 million in one‐​time grants in 2024 for:
[O]rganizations to establish safe recovery sites that offer harm reduction services and supplies, including but not limited to safe injection spaces; sterile needle exchange; naloxone rescue kits; fentanyl and other drug testing; street outreach; educational and referral services; health, safety, and wellness services; and access to hygiene and sanitation. (emphasis added)
In a recent Cato briefing paper, I reported there are currently 147 government‐​sanctioned Overdose Prevention Centers (OPCs)—called "safe injection spaces" by Minnesota lawmakers—saving lives in 91 locations in 16 countries. Switzerland, home of the first sanctioned OPC in Bern in 1986, has 14 of them. Germany has 25. Canada has 38.
The first two government‐​sanctioned OPCs in the United States began operating on November 30, 2021, after the City of New York authorized OnPointNYC, a non‐​profit harm reduction organization, to operate them in East Harlem and Washington Heights in Manhattan. At a Cato online policy forum in March, Kailin See, the development and implementation lead for those OPCs, told us that during the first year of operation, the 2 OPCs reversed 750 overdoses—those are 750 people who would otherwise be dead.
Rhode Island lawmakers authorized privately funded OPCs in August 2021. Two Rhode Island harm reduction organizations have partnered to open the state's first OPC in early 2024.
OPCs are federally illegal under 21 U.S.C. Section 856, also known as the "crack house statute." On March 1, 2023, I provided testimony to the Subcommittee on Crime and Government Surveillance of the U.S. House Judiciary Committee, in which I called on lawmakers to repeal the statute to remove federal obstacles to harm reduction organizations seeking to save lives in their communities.
I did not advocate that taxpayer funds go toward establishing or operating OPCs. Plenty of private non‐​profit organizations are eager to establish OPCs if only the government would get out of the way.
Among the policy recommendations in my briefing paper, I stated:
Finally, if Congress cannot repeal the "crack house" statute, it should at an absolute minimum amend existing federal law so harm‐​reduction organizations can establish and run OPCs.
So now we have New York City, Rhode Island, and Minnesota disobeying federal law. If more state and local governments continue defying federal law by authorizing OPCs, it will hopefully pressure Congress to remove the federal ban.