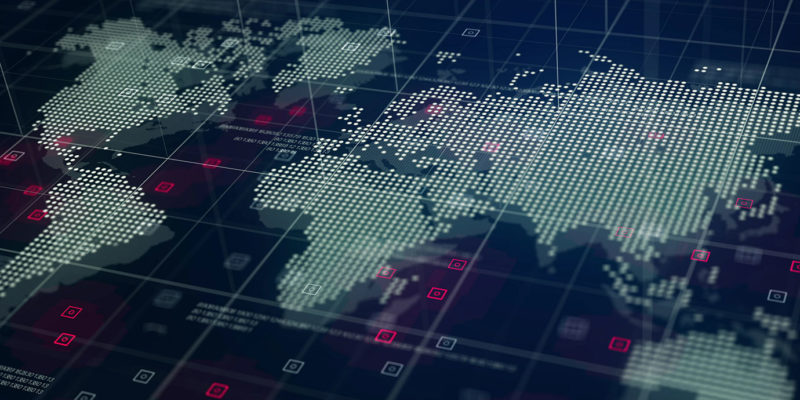 Tell Us What the Resumption of Student Loan Payments Means For You
Student loan payments are scheduled to begin again this October after a pause of more than three years. Because of a Supreme Court decision last month, these payments will resume without a forgiveness plan from the Biden administration that would have wiped out up to $20,000 from some borrowers' balances. 
We want to know more about how the end of the pause will affect individual borrowers. If you are among the borrowers expecting your student-loan payments to resume, we'd like to hear from you. Did you make a major purchase, like a home or a car, during the pandemic pause? Did you take on more debt? Did your financial situation change in other ways? What will the end of the payment pause mean for your life and finances more broadly? Fill out the form below to tell us about your experience, and we might reach out to hear more.
Loading…