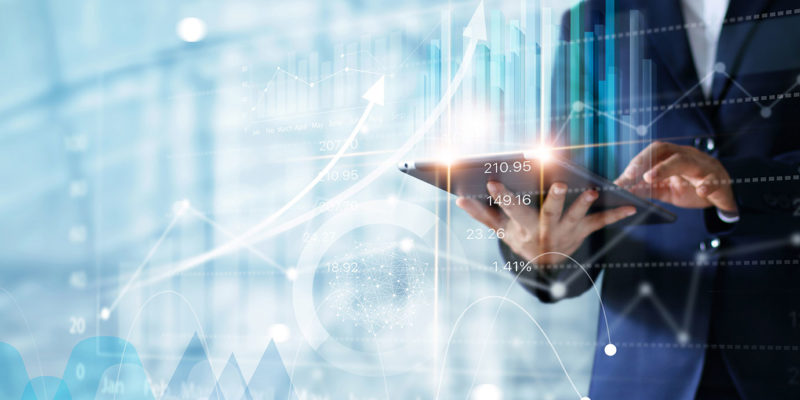 Government and monetary authorities claim that the worst of the postcovid lockdown disruptions are past and a "return to normal" is just around the corner. It will be a very long corner.
Original Article: "The Chimera of a Postpandemic Postwar Return to Monetary Normal"
This Audio Mises Wire is generously sponsored by Christopher Condon.