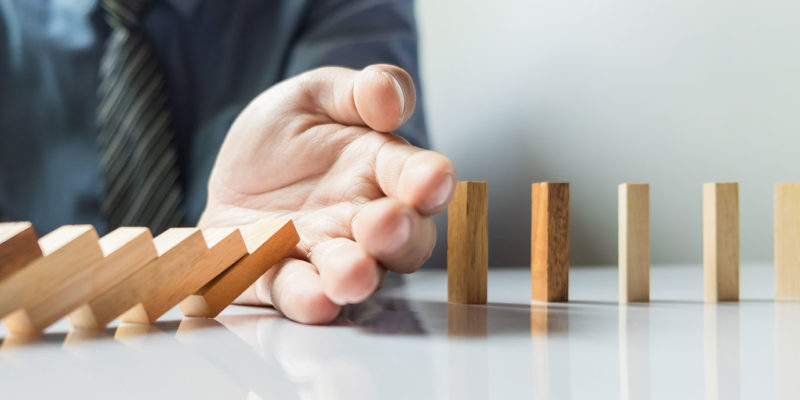 In a series of Twitter threads posted on April 12, April 21, April 27, May 2, May 9, May 16, May 24, May 30, and June 6, the Federal Reserve tried to dispel some of the concerns that FedNow is a central bank digital currency, or CBDC. To its credit, the Federal Reserve is largely correct that FedNow and CBDCs are distinct issues. However, the Federal Reserve left out an important part of the story in the campaign: its authority to issue a CBDC.
Maybe the Federal Reserve's framing of the issue was simply an oversight rather than an intentional effort to mislead anyone. Yet considering it has been quoted in the Washington Post, AP News, Forbes, Central Banking, and other outlets, this framing should not be allowed to persist.
The issue at hand is where the Federal Reserve said:
Testifying before the House Financial Services Committee in March, Powell said a central bank digital currency is "something we would certainly need congressional approval for."
This statement was an attempt to dispel concerns that one of the Federal Reserve's CBDC pilots could suddenly go into operation without any say from Congress. The problem, however, is that the quote supplied is only half of what Chair Powell told Congress.
In his full response, Chair Powell said that a retail CBDC would require authorizing legislation, but that might not be the case for other forms of CBDCs:
That is absolutely the case as it relates to a retail CBDC. There are potential forms of a wholesale CBDC that we would need to look at—it's less clear. But we've always been talking about a retail CBDC and that's something we would certainly need congressional approval for.
For those that might not remember, the Federal Reserve built its entire proposal for CBDCs on the idea of a CBDC being "intermediated," not retail. So it's concerning to hear Chair Powell frame the conversation this way. However, if nothing else, Chair Powell's full statement shows that the issue is more nuanced than what the Federal Reserve is presenting on social media.
Now, to be fair, the character limits on Twitter could be reasonably cited as a reason to not include the full quote. Setting aside that they could have included the quote as an image as I've done here or as a video as I've done here, it is always difficult to present the full story on social media. Yet, that argument does not explain why the Federal Reserve's official website also fails to provide the full quote.
Luckily, there's a simple solution for the Federal Reserve. It just needs to issue a statement or press release explaining Chair Powell's full statement at the hearing or simply commit to not issuing any type of CBDC without authorizing legislation from Congress.