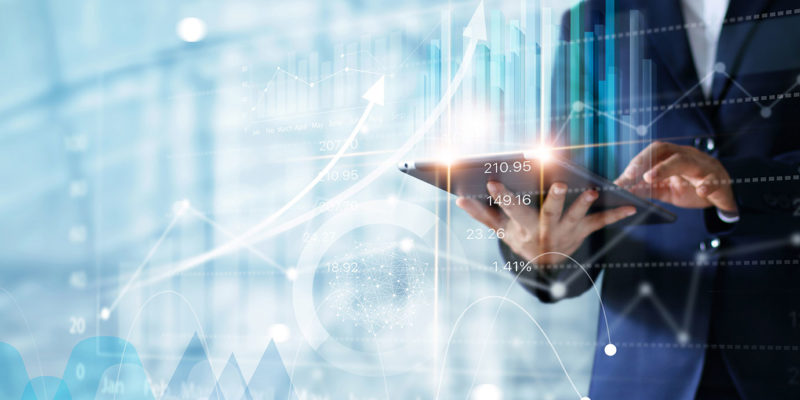 This year during Mises University, we want to share the perspective of students in the program. The following are YouTube shorts from some of this year's Mises Apprentices asking fellow students about the highlights from the first full day of Mises U.
In this short, one of our Mises U students talks to Dr. Patrick Newman, a member of the faculty and a Mises U alum.
Mises University is going on the entire week. You can watch live from home at mises.org/live.
The Best Week of the Year is only possible due to the generosity of our incredible donors. Every donor this week who gives $100 or more today will receive this year's awesome Mises U t-shirt! Go to Mises.org/MUnow to make your donation today.