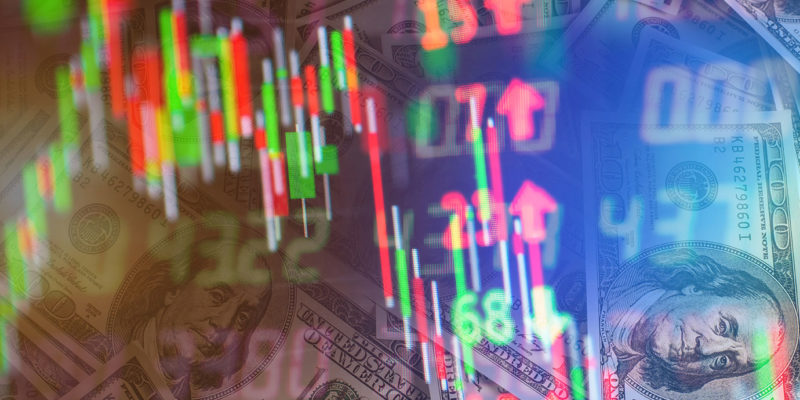 On this episode of Radio Rothbard, Ryan McMaken and Tho Bishop look at the latest indictment of Donald Trump. While many are exhausted with the theater of modern politics, DC's escalating attacks reveal the state's true anatomy. Any challenge to the state's legitimacy — like questioning an election — must be crushed.
Recommended Reading
"The United States vs. Donald J. Trump" by Tho Bishop: Mises.org/RR_145_A
"If Congress Were Genuinely Interested in Democracy, They Would Welcome an Election Commission" by Tho Bishop: Mises.org/RR_145_B
"Trump's Potential Legacy: 50 Million+ Enemies of the State" by Tho Bishop: Mises.org/RR_145_C
"America's Elites—Not Trump—Are Responsible for Undermining American Democracy" by Tho Bishop: Mises.org/RR_145_D
Download Anatomy of the State for free at Mises.org/Anatomy
Be sure to follow Radio Rothbard at Mises.org/RadioRothbard.
New Radio Rothbard mugs are now available at the Mises Store. Get yours at Mises.org/RothMug