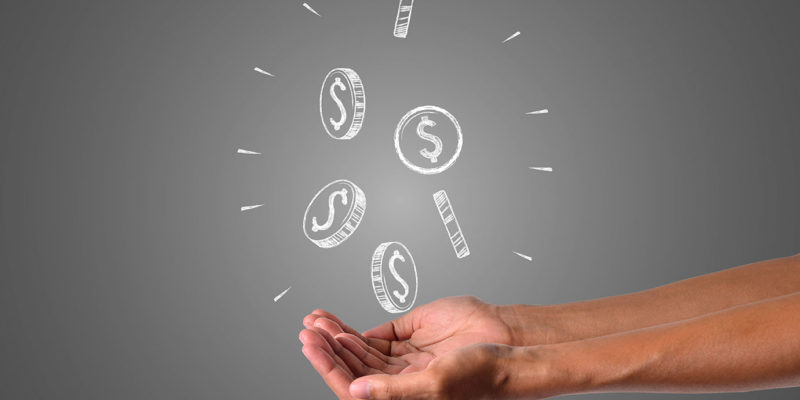 A recession looks more likely every day, and the latest sign of this is slowing price growth in producer prices. After all, price inflation usually slows as the economy weakens and consumers run out of easy money.
Original Article: "Wholesale Price Inflation Is Slowing as Economy Worsens"
This Audio Mises Wire is generously sponsored by Christopher Condon.