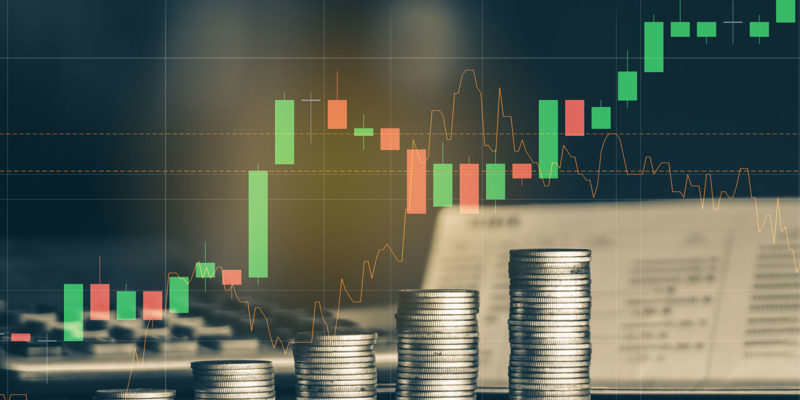 On this episode of Radio Rothbard, Ryan McMaken and Tho Bishop discuss Jay Powell's exercise in Fed-speak this week. While political pressure mounts at home for the Fed to turn dovish, growing international challenges to the dollar's dominance mount. Ryan and Tho also examine the Saudi's willingness to question the petrodollar and recent rumblings down south of a South American monetary union.
Also, join the Mises Institute in Tampa this month for a special event featuring Per Bylund, Jeff Deist, Tho Bishop, and Brett Lindell, on February 25. Learn more at Mises.org/Tampa.  
Recommended Reading
"The Fed Is Already Flashing Signs It's Done Raising Rates" by Ryan McMaken: Mises.org/RR_119_A
"How FedGov Destroyed the Housing Market" (Human Action Podcast): Mises.org/RR_119_B
"Why the End of the Petrodollar Spells Trouble for the US Regime" by Ryan McMaken: Mises.org/RR_119_C
Be sure to follow Radio Rothbard at Mises.org/RadioRothbard.