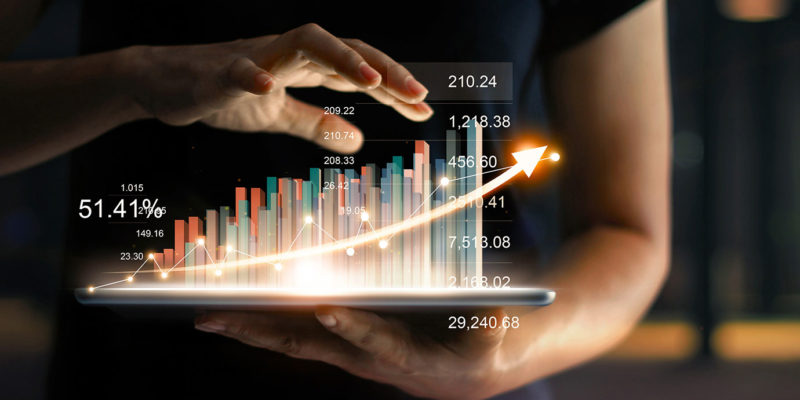 When I opened the first Mises University, I could only dream about how many students would participate, how many classes would be taught, and how many lives would be changed for the better. Now as we plan the thirty ninth event, we need your help.
It was obvious students were not learning real economics and were even being taught lies in the classroom. Mises and Rothbard were being ignored for Marx and Keynes. This had to change.
Thanks to Mises University, students no longer have to depend on mediocre and even evil professors at state-run colleges and universities to teach what they call economics.
Our faculty teach at Mises University because they are passionate about Austrian economics and want to help educate the next generation. Their lectures aren't stale and boring. They encourage discussion and questions. They are the best of the best in their fields. Over half of this year's faculty are proud Mises U alumni: Peter Klein, Patrick Newman, Mark Thornton, Timothy Terrell, Per Bylund, Jonathan Newman, Lucas Engelhardt, Sandy Klein, Shawn Ritenour, Tate Fegley, and Karl Israel. Talk about the gold standard!
Every year the faculty is impressed with the quality of students that we attract. They are thrilled to be around smart, enthusiastic, and interested young people.
Who are these students? Most of them are enrolled in undergraduate or graduate programs. Some are young people who decided to take their education into their own hands and forgo college. Occasionally, we accept an exceptional high school student.
More than four thousand young people have attended thirty-eight Mises Universities. Many of them have gone on to do important work in academia and in the business world.
Mises University alum Martin Stefunko, who has become a successful Czech businessman and Mises Supporter, vividly remembers lectures by Hans Hoppe and Ralph Raico and wishes he could relive that time.
Mises University is the event of a lifetime.
During the week, we introduce students to the proper concepts of money and banking, production and exchange, the business cycle, entrepreneurship, and so much else. We even consider the philosophical basis of economic science.
Lectures, panels, and discussion groups continue from morning until night. It all ends with oral examinations, evaluations, awards, and a graduation ceremony. It is highly inspirational.
Because of all this, Mises University has earned international fame. Students who want an exciting and truthful education come to us. A few years ago, the students started calling it the "Best Week of the Year!" and it stuck.
In today's America, it is easy to lose heart, the young people at Mises University prove my faith that we can win if we take the proper steps.
The best way to combat error is with truth. We do not have to sit by and do nothing as our society and civilization are wrecked by bureaucrats, politicians, central planners, and crazed professors. We do not have to stand on the sidelines as looters, backed by academic apologists, destroy property and freedom.
The Mises Institute has been accused of waging an intellectual guerilla war. We plead guilty. We are fighting against an entrenched establishment with the only weapon we have: ideas. As Mises always said, the sword is powerless as compared to the idea of liberty. Murray Rothbard agreed.
Again this summer, with your help, our classrooms will be filled with top students discovering the beauty of real economics.
I want to share a letter I received from a 2022 Mises University graduate.
Dear Mr. Rockwell,
It was wonderful to see and talk to you again at Mises U. It would be an understatement for me to say that I was mightily impressed by the event. I am close friends with a couple of gentlemen who attended Mises U when they were younger, and they were constantly telling me how wonderful the week would be. I had the highest of expectations as a result, and somehow they were exceeded.
I lack the proper words to describe just how much I learned. I had read the core books of the Austrian school before attending, and of course, I read what we were assigned over the summer. Each and every presentation was a treasure trove of knowledge. Upon leaving Auburn, I felt as if I was more than equipped not just to understand the economy and our society, but also to explain and discuss it with those around me. In fact, I learned so much that I plan to write on these topics.
The Mises Institute is unique and a precious organization dedicated to fighting evil instead of merely promoting government interests and policies.
Overall, this was a life-changing experience, and I am honored to have been included in the ranks of young men and women steeling ourselves against tyranny and evil.
Sincerely,
Ryan Turnipseed
Proud Mises U alumnus
Oklahoma State University
There is no doubt Ryan's intellectual life was changed by Mises University. It's a common comment we hear from our alumni.
Your donation provides a life-changing experience for our students.
Help them discover what you have always known: that freedom makes the great and good possible.
Warmest regards,
Lew
PS: Students can only attend with your generous support. Your donation covers their tuition, housing, and meals. Help us sponsor a student. Of course, donations of any amount are most welcome.
PPS: You can also donate a book scholarship so that every MU student gets 10 free books.