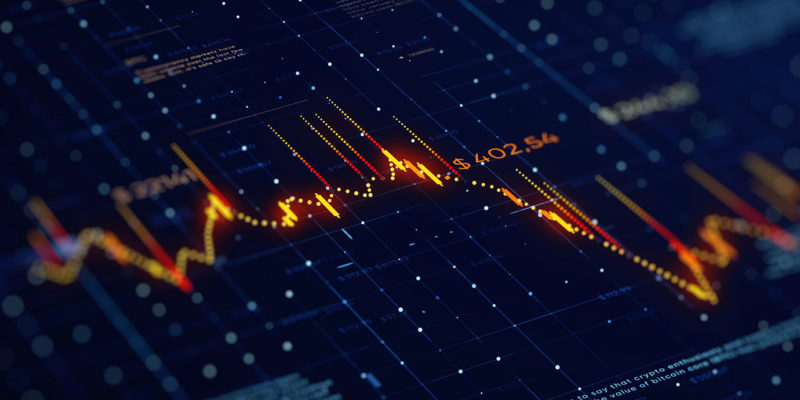 As headlines have gotten the attention of parents and policymakers, a new Surgeon General's report has raised concerns about children's and teens' time on social media. Some states, including Utah, Arkansas, and California, have introduced bills that claim to "protect children," but these bills would carry significant consequences for speech and privacy. Many parents and policymakers are wondering what could be done to help keep kids safer online without taking such a restrictive —and likely unconstitutional — approach.
The issue of keeping children and teens safe online is as unique as each individual child and family. The best answers for these concerns are not one‐​size‐​fits‐​all and thus will emerge from a variety of market and civil society forces that can respond to these unique needs. In my latest policy brief, I highlight some ways that policymakers who want to support parents and families navigating these questions could do so without the problems for speech, privacy, and parental choice.
Many great resources exist already, from parental controls to resources for having conversations about technology with children and teens, but parents are often unsure of what parental controls are available, how to have conversations with their children about technology, or where to look for guidance. Policymakers could help empower parents by collating existing resources or engaging in other educational opportunities so families can choose the right solutions for their concerns. These resources need not be developed by the government, as a wide array of both industry and civil society groups have already developed such resources.
Second, further research is needed to understand the underlying concerns around issues like teenage mental health and social media. It should not be presumed that technology is always to blame, and how technology can help with these same issues should also be explored. Not only should further research and conversations include scientific and social science research, but policymakers and trusted adults like parents, caregivers, and teachers should also ask children and teenagers why they prefer to spend time online and discuss the value they find in online communities.
Finally, many states already have a digital or computer literacy component in their curriculums. However, many of these curriculums and standards were developed before social media gained popularity. This year, Florida passed a law to include updated online safety and media literacy around social media in a way that allows schools and parents to be aware of and choose the curriculum. This flexible approach does not dictate to children and teenagers what choices they should make, but instead prepares them to both make responsible choices and understand the risks and benefits of using technology.
In short, it is understandable that many parents are concerned about what they hear about children, teenagers, and social media. It is not uncommon for these concerns to arise with technology or in popular culture. Similar concerns have played out over everything from the novel to video games.
Despite these concerns, many children and teens have found valuable online communities, educational opportunities, or new passions online. Rather than rushing to regulate or take away technology from teenagers, parents, and policymakers should look at the tools available to empower and educate all users on how to have a beneficial online experience.