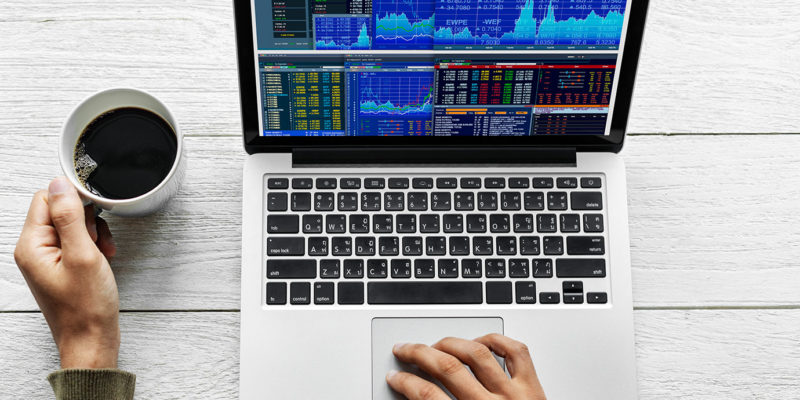 The tyrannical threat of the biomedical security state is ever present.
While those that cheered for lockdowns, vaccine mandates, and the shutdown of the global economy retreat to the back pages of the news, the World Health Organization and their ilk are already gearing up for the next crisis. The covid scare may have lost its political potency, but you can be sure that "public health emergencies" will continue to be a powerful tool for future control.
Join us for a Medical Freedom Summit featuring two brave leaders in the fight against medical tyranny.
Dr. Peter McCullough is one of the most respected truth tellers in the profession, making him a frequent target of censorship from regime-controlled traditional and social media. One of America's most published cardiologists, Dr. McCullough has authored dozens of peer-reviewed publications on covid and the policy response it sparked.
Dr. Aaron Kheriaty is a fellow and director of the Bioethics and American Democracy program for the Ethics and Public Policy Center. Fired from his position as a professor of psychiatry and human behavior at the University of California, Irvine, Dr. Kheriaty is not only a leading intellectual figure in medical freedom but a man who has lived his principles at great personal cost.                         
Join the Mises Institute for an exciting event Saturday, August 19, in Windham, New Hampshire. We'll have select items from the Mises Store available for purchase. 
Registration is $65 for Members and $75 for nonmembers, and includes a catered lunch and access to all sessions. 
For $2,000, you can sit at a speaker table and you and your guest can attend a VIP dinner with all our speakers on Saturday night. For more information on this opportunity, contact Kristy Holmes, (334) 321-2101 or kristy@mises.org.
Schedule:
10:15 a.m. – Registration begins, bookstore open
11:00 a.m. – Welcome
11:15 a.m. – Dr. Peter McCullough
11:45 a.m. – Lunch
12:30 p.m. – Dr. Aaron Kheriaty
1:00 p.m. – Panel with Dr. Peter McCullough, Dr. Aaron Kheriaty, and Dr. Michael Keller
1:45 p.m. – Closing remarks
2:00 p.m. – Optional social hour
3:00 p.m. – Adjourn
Due to limited parking at the venue, all attendees will park at Medicus Healthcare Solutions, 22 Roulston Rd., Windham. There will be continuous shuttle service between Medicus and the event.
Students apply here for a student scholarship (covers admission only).
Special thanks to Joe and Tracy Matarese for making this event possible.