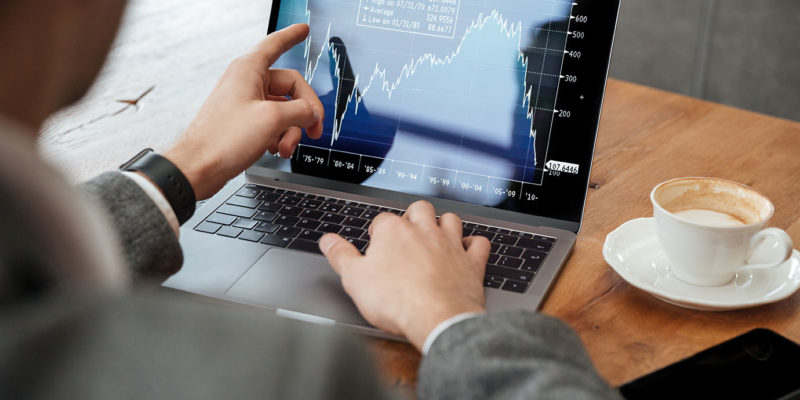 San Francisco, as well as the government of California, is calling for millions in "reparations" for black people in that state. Reparations, unfortunately, are fast becoming another anti-property-owner racket.
Original Article: "Reparations Are a Statist Cudgel for Bludgeoning Property Owners"
This Audio Mises Wire is generously sponsored by Christopher Condon.