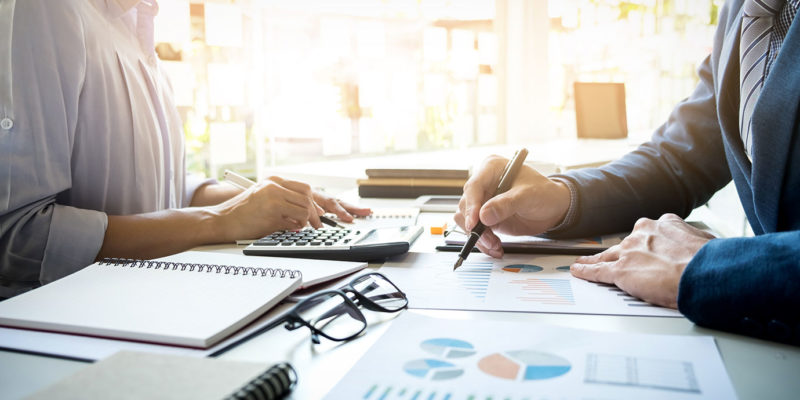 The government can't return the SS money it stole in the past. It's impossible. That money's gone. Taxing today's workers to "pay back" pensioners is just creating a new group of tax victims. 
Original Article: "Social Security Taxes Aren't "Your" Money"
This Audio Mises Wire is generously sponsored by Christopher Condon.