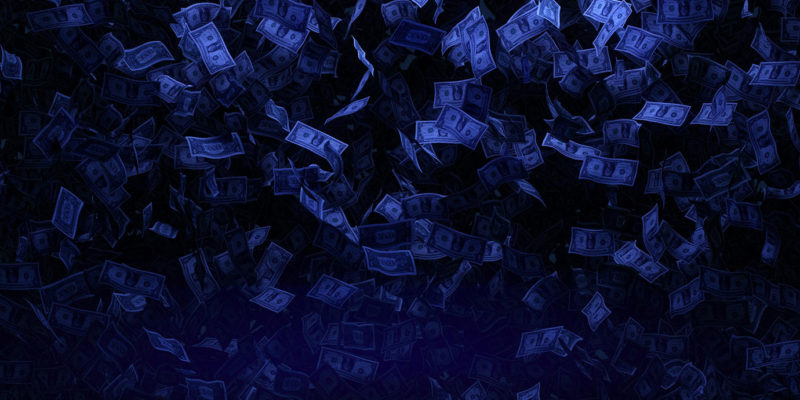 The Fed is insolvent, and that means that it will bail itself out by printing money. For ordinary people, that means inflation and a rising cost of living. 
Original Article: "Why the Fed Is Bankrupt and Why That Means More Inflation"
This Audio Mises Wire is generously sponsored by Christopher Condon.